NEWS / 25 Jun 2021
Published: 25 June 2021
Location: Alicante, Spain
La Marina ha sumado 13 nuevos establecimientos y ha renovado 14 locales en los últimos 18 meses. «Esto demuestra la confianza que este popular destino de compras y restaurantes tiene para los negocios que buscan expandirse y crecer en la Costa Blanca, más específicamente, en las localidades de Benidorm y Finestrat», afirman sus responsables.
Algunas de las nuevas llegadas más significativas son Mango Kids, Pöema/Primor, la tienda de artículos para el hogar y de consumo Miniso y la popular tienda de textiles para el hogar Tramas+, que cuenta con más de 120 tiendas en toda Europa. Asimismo, algunas empresas locales de origen alicantino llegaron para que el centro comercial La Marina estuviera casi al completo, como la tradicional enseña Chocolates Marcos Tonda. La recién inaugurada tienda Creativ Cocinas, en la planta baja, ofrece muebles de cocina y asesoramiento personalizado.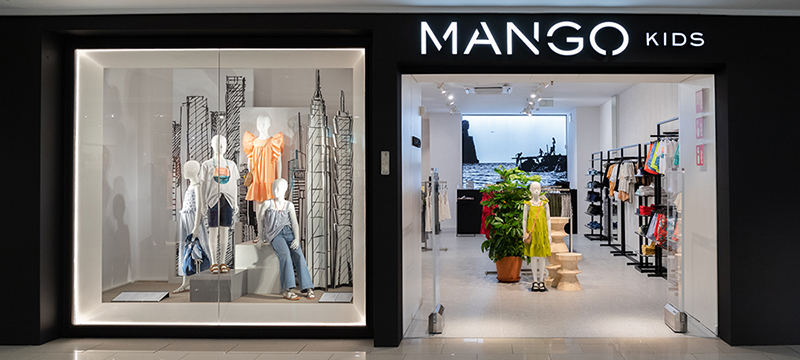 Las marcas internacionales de ropa y accesorios Jack & Jones y Guess han realizado una renovación de sus locales en el centro para que los visitantes puedan disfrutar de una experiencia completamente nueva. La tienda de deportes Base ha ampliado y renovado su tienda con el fin de crear una tienda insignia, con una gama mayor y así complementar su cartera de tiendas existente. La tienda de regalos favorita de todos, Ale-Hop, también ha renovado su espacio para ofrecer una selección aún más increíble de artículos para el verano de 2021. Druni se ha renovado por completo, incluyendo un rebranding y un nuevo diseño interior para refrescar el aspecto de la tienda y garantizar que todos los visitantes puedan comprar los últimos artículos de salud y belleza del verano de 2021.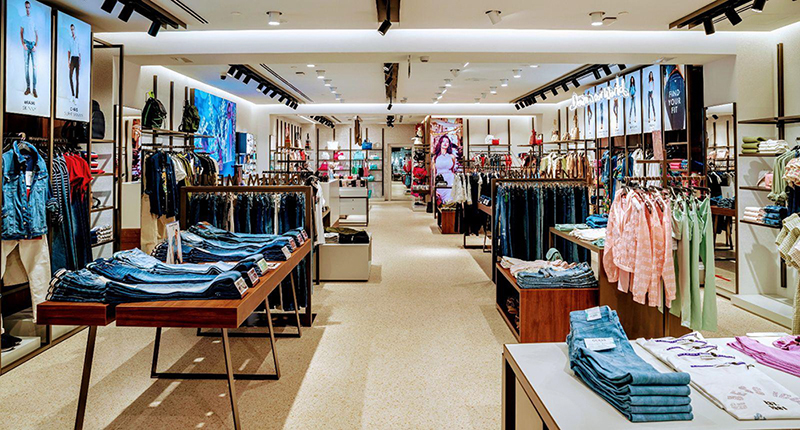 Guess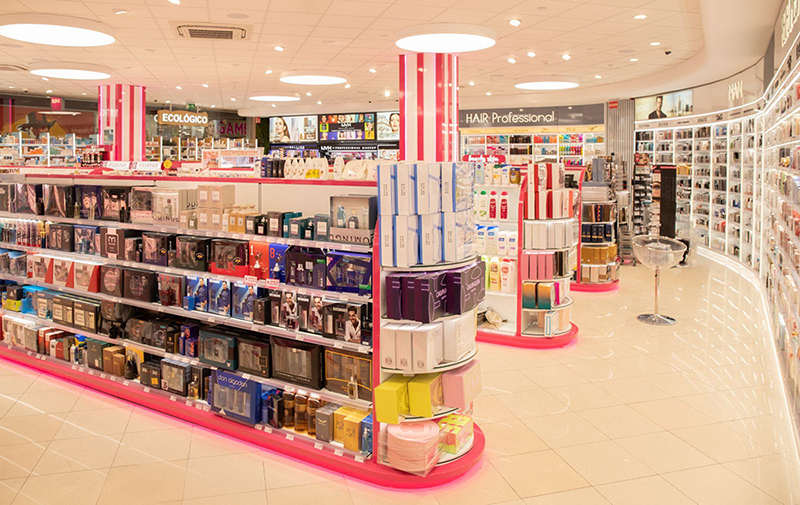 Druni
Mientras tanto, se ha finalizado otra etapa de la terraza, en la que se han realizado reformas completas y han llegado nuevos operadores. L'Abadía, una cervecería de gran éxito en el centro de Benidorm, llega a la Terraza de La Marina, ofreciendo más de 70 tipos diferentes de cerveza de todo el mundo. Pan y Tapas, propiedad de un famoso chef y crítico gastronómico de Barcelona, ofrecerá lo mejor de la gastronomía española. Azotea Bar, un camión reconvertido ofrece un concepto totalmente nuevo de bebidas y cócteles con espectaculares vistas al skyline de Benidorm y Finestrat. En cuanto al entretenimiento infantil, llega Sould Park con sus divertidos juegos y camas elásticas.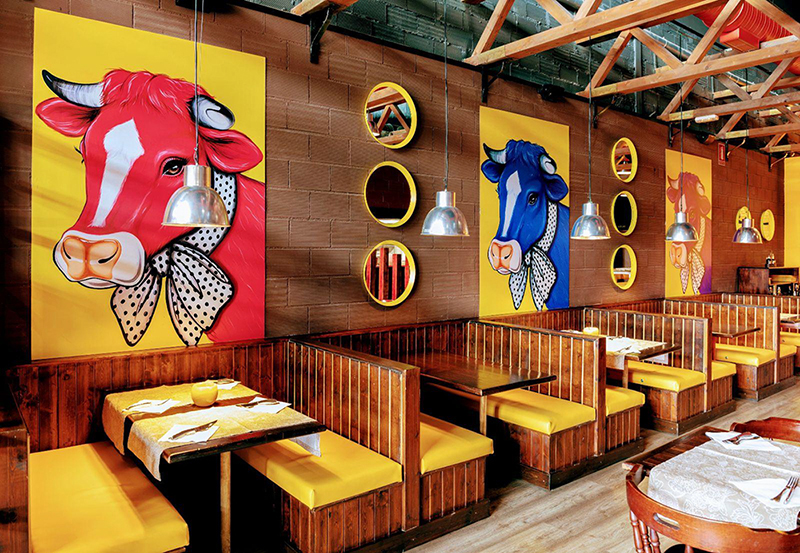 Gerry Martin, asociado de Resolute Asset Management, comenta: «Es estupendo ver la confianza de los marcas, tanto los existentes como los nuevos, para invertir en el centro comercial La Marina. Los importantes cambios positivos y las renovaciones completadas en el complejo recientemente nos han permitido atraer a los principales operadores del mundo para que se unan a nuestra amplia selección de tiendas. La afluencia de público se ha incrementado en un 16 % con respecto a 2019, algo de lo que estamos muy orgullosos. Estamos totalmente preparados para la temporada de verano 2021 y deseamos dar la bienvenida a la población local y nacional, así como a los turistas internacionales».
Source: Just Retail
---
Why Media is an award-winning design, marketing, digital communications and PR agency offering tailored solutions to companies on a global scale. We have extensive experience in delivering design and marketing services to a spectrum of companies including professional services, property companies, financial institutions and shopping centres. We have offices in London UK, Hertford UK, Finestrat ES & Brescia IT.
Marketing Contact
Name: Claire White
E-Mail: claire@whymedia.com
Telephone: 01992 586 507